We provide the best services for our customers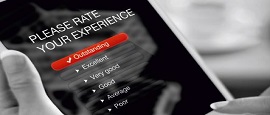 Experience
Thousands of loans successfully closed.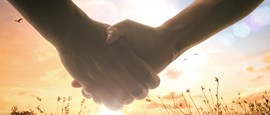 Borrower First
We make less per loan than competitors and pass the extra savings to borrowers.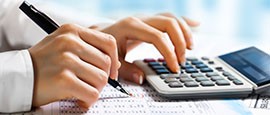 Price
We rely on proprietary technology to find the cheapest lender and to lower your costs.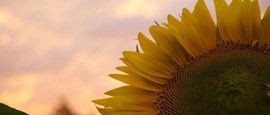 Trust
Trust is our most important asset. Most of clients are repeated customers or client referrals.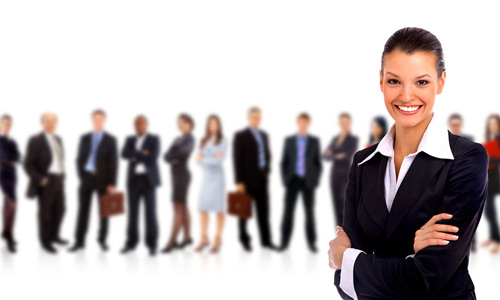 What makes us different
Provide customized, real-time rate quotes.
Immediate notification of any market rate movements.
Comprehensive rate comparisons across all lenders.
Best rate guarantee.
Liked our service? Contact us now.